Adult Orthodontics – Holliston, MA
Orthodontics: It's Not Just for Kids Anymore
Advancements in the field of orthodontics have made care more effective, but also more comfortable for people of all ages. There are many treatment options to consider that keep your appearance in mind, so there's no need to sacrifice your smile if you feel that is what's keeping you from completing adult orthodontics in Holliston, MA. Furthermore, it's a great way to prevent dental problems as you age. It doesn't matter if you're an adult whose child has braces or an individual graduating from college ready to start a new career, Simply Orthodontics Holliston would love to have you!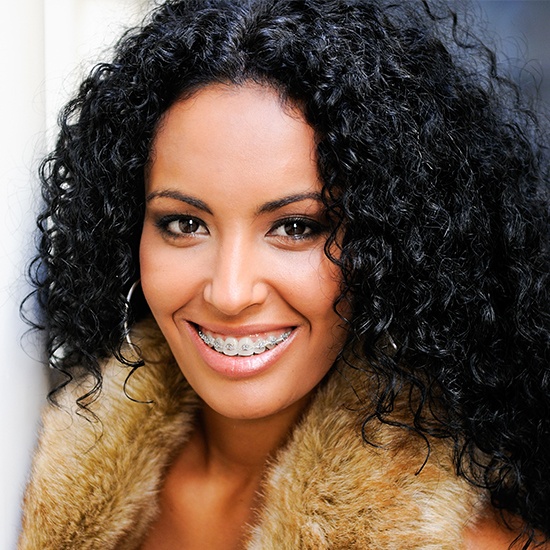 Adult Treatment vs. Treatment for Younger Patients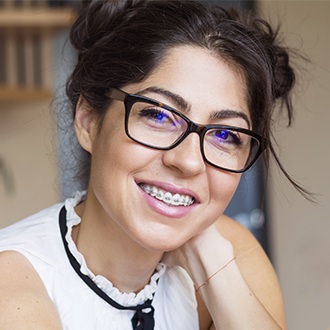 Adult teeth are not growing like children's and teenager's teeth are, even though the steps taken to shift teeth are largely the same. Treatment may take a little longer since adult teeth have already matured. This means that the oral structures holding them in place are more dense. Furthermore, external factors like medications, poor oral care habits, smoking and teeth grinding/clenching can all negatively affect treatment. Specialists may also need to look closer at your concerns if advanced gum disease or underlying endodontic issues are present. If you currently have restorations, you can still pursue orthodontic care as well, whether it's braces of Invisalign!
Orthodontic Treatments to Consider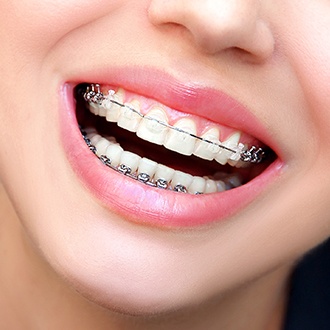 All orthodontic treatments, except for pediatric orthodontics, can be administered to adults. This is because pediatric treatment only works for teeth that are rapidly developing. Traditional braces are the most common treatment provided because of how effective they are at shifting crooked and problematic teeth. In other cases, Invisalign can also be just as ideal thanks to the freedom it provides for diet and at-home oral hygiene. Alternatively, self-ligating braces ensure improved comfort and clear/ceramic braces offer improved aesthetics. All of these options can be discussed in more detail before your visit, so you can understand the pros and cons of each!
What Happens After Treatment Begins?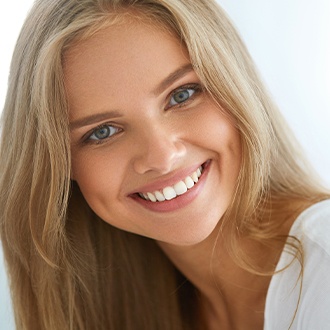 We'll go over all the most crucial steps for maintaining your orthodontic appliance once it is placed. This includes steps to avoid hiccups and dental emergencies. We ask that you visit our orthodontic office on a routine basis, usually every one to two months depending on the treatment. Braces require more frequent visits than Invisalign. While completing your treatment, you still need to visit your general dentist for exams and cleanings. If you have braces, you need to make sure your diet does not include any foods that could harm your hardware. Make changes to your oral hygiene as needed to keep your braces/clear aligners clean.