Orthodontic Services – Holliston, MA
We Offer Many Services for Your Convenience
At Simply Orthodontics Holliston, we think that orthodontics should be simple for every patient. If you're a parent trying to protect your child's oral development or someone looking for options to fix crooked teeth and realign your bite, Simply Orthodontics Holliston makes the process easy to understand. We are happy to offer traditional metal braces, clear/ceramic braces, adult orthodontics, Invisalign® clear aligners, dentofacial orthopedics and urgent care for orthodontics. Don't be afraid to give us a call today; we'll help you get started with orthodontic services in Holliston, MA!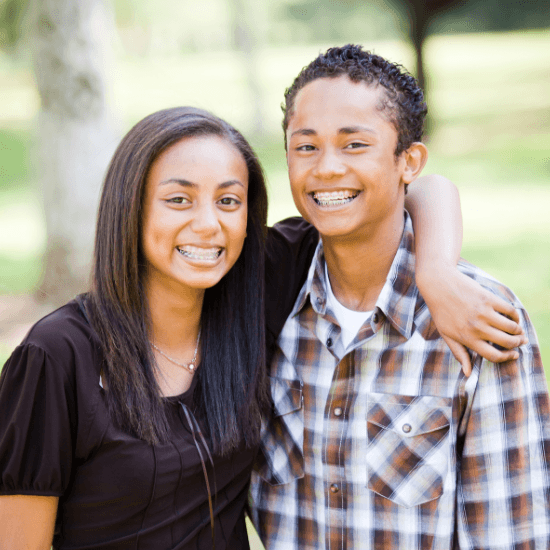 Traditional Braces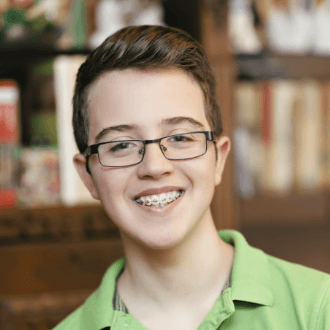 Traditional braces have been available for decades and proven to be one of the best solutions for addressing misaligned bites, diastemas (gaps in front teeth), and major overcrowding. This orthodontic service requires several metal brackets which are bonded to each individual tooth, including back teeth. This procedure is crucial for addressing back teeth as, typically, only metal braces can handle these teeth in more severe cases. Traditional braces overall provide the most significant benefits and long-term results.
Learn About Traditional Braces
Invisalign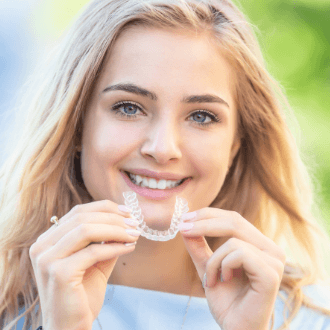 If you're someone who does not want to use metal orthodontics at all, we also offer Invisalign clear aligners. With Invisalign, we design a series of plastic transparent trays specifically for your needs. These need to be worn for at least 22 hours per day over a period of 12 to 18 months. Once you wear a pair of aligners for about two weeks, all you have to do is move on to the next pair in the series until you've worn them all. Remember, these trays are removable, which means you can continue enjoying all of your favorite foods! Just keep in mind that treatment is best intended for those with only mild to moderate levels of misalignment.
Clear/Ceramic Braces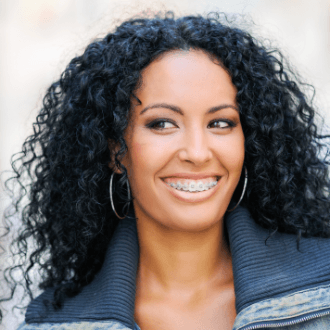 Do you have multiple complications that metal braces could resolve, but would rather hide your braces during treatment? Here's the good news; treatment is significantly less visible overall with the help of ceramic braces and transparent materials. That means you won't have to worry about your smile's appearance as you undergo your realignment! Keep in mind, patients who do have very complex misalignment cases may still need to rely on traditional metal braces since they tend to be more flexible. With that said, we will confirm this during your initial consultation.
Self-Ligating Braces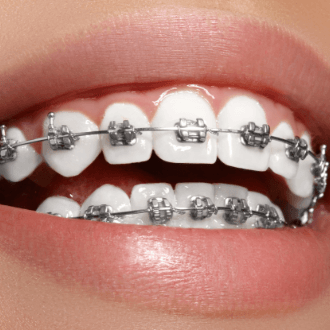 With self-ligating braces, hiding your orthodontic treatment is not a difficult feat. Self-ligating braces are fitted very similarly to how traditional braces are. However, they also include one key difference: a sliding mechanism that attaches the wires to the brackets. This means they move naturally with teeth and ensure a more comfortable experience. It also means they will take less time to complete, without sacrificing results, less discomfort compared to traditional tightenings through metal braces, and a lower risk for enamel erosion.
Learn About Self-Ligating Braces
Pediatric Orthodontics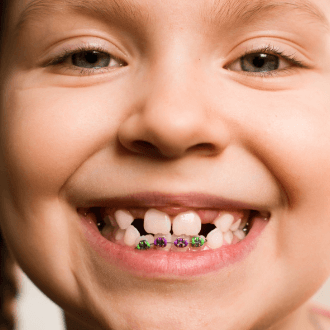 Is your child between the ages of six and nine? If so, there's a possibility that they need orthodontic treatment. Pediatric orthodontics is meant to improve the development of their jaw and help permanent teeth erupt into their correct positions. Additionally, treatment works to improve the way their upper and lower arches come together. At Simply Orthodontics Holliston, we offer expanders, growth appliances, and partial braces. We only recommend pediatric treatment for patients whose baby teeth have fully erupted and started to make room for permanent teeth.
Learn About Pediatric Orthodontics
Adult Orthodontics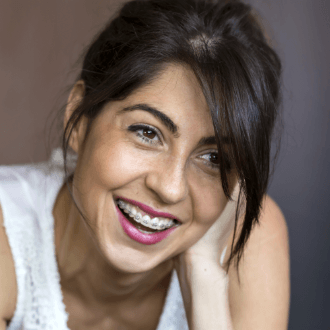 It may be surprising to hear, but one in four orthodontic patients is actually an adult! Of course, for the team at Simply Orthodontics Holliston, it's no surprise that people of all ages are looking for orthodontic care. Protecting oral health should not be a complicated process, whether you need metal braces, clear aligners, or something else to address relapsed teeth. In fact, resolving crooked teeth as a result of relapse is one of the most common issues we handle. If you aren't sure which treatment is best for you, give us a call!
Learn About Adult Orthodontics
Orthodontic Appliances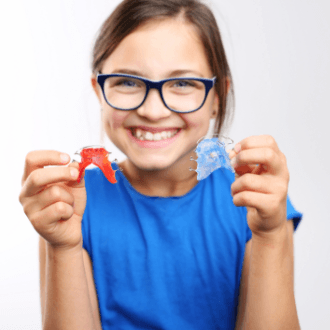 When we talk about orthodontic appliances, what exactly do we mean? What we're talking about is retainers that are typically used after braces have already come off. Furthermore, we're also talking about expanders, which widen the palate of the mouth so permanent teeth can safely erupt. Additionally, we're talking about fixed retainers, which are used for front teeth to prevent them from becoming crooked again. No matter which treatment you need, we'll discuss their functions in greater detail and answer any questions you might have.
Learn About Orthodontic Appliances
Dentofacial Orthopedics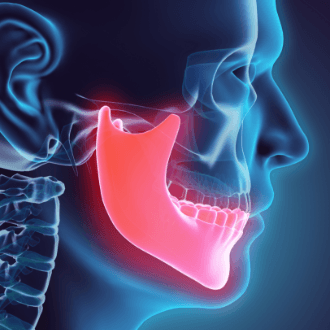 When you want to focus on the alignment of the teeth and the dental arches, particularly the maxilla and the mandible, dentofacial orthopedics is a specialty of orthodontics that we can provide. While orthodontists tend to focus on realigning teeth, they are just as capable of changing the way facial bones grow as well. For example, children with a misaligned jaw can use dentofacial orthopedics to prevent major developmental complications later in life. Palate expanders, lower jaw expanders, and headgears are just a few options associated with this type of care.