Trusted Orthodontist – Holliston, MA
Read More About Dr. Carlotto and His Story
Dr. Carlotto never gets tired of his seeing his patients' amazing "before" and "after" photos! He goes above and beyond to not only provide high-quality care but also improve every single day. If you'd like to learn more about him, just keep reading below.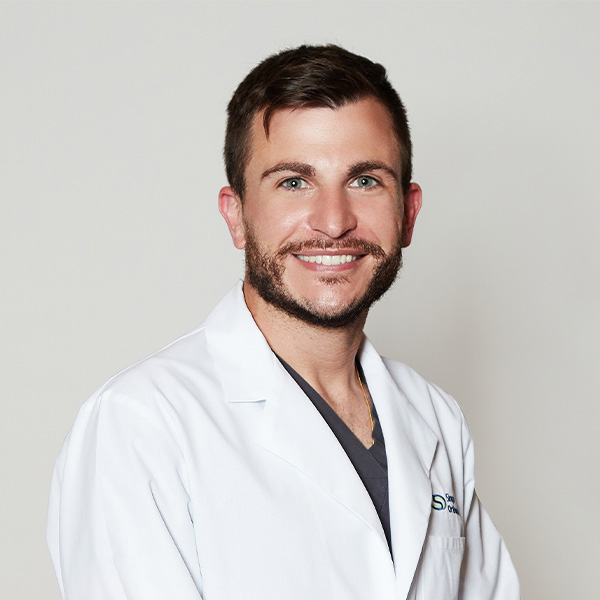 Why He Became An Orthodontist
It didn't take long for Dr. Carlotto to realize that the dental field was the ideal combination of his love of science and his ability to connect with people. Once he'd graduated from dental school, he decided to specialize in orthodontics because he enjoyed all of the critical thinking and treatment planning that was involved in the field. Every person is unique, and the most important aspect of successful orthodontic treatment is customizing the best plan for each patient from the start!
Where He Studied Dentistry & Orthodontics
After completing his undergraduate degree at Tufts University, Dr. Carlotto pursued his DMD at The Harvard School of Dental Medicine. He then received his Master of Science and Certificate in Orthodontics from The Ohio State University. Today, he is an active member of the American Association of Orthodontists and regularly pursues new continuing education opportunities.
What He Likes to Do Outside of the Orthodontic Office
When he isn't busy at the orthodontic office, Dr. Carlotto keeps busy with a wide variety of hobbies. He enjoys running to balance out all of the ice cream he eats, rooting for sports teams in Boston, trying to cook as well as his Italian grandmother (despite coming up short), and consuming lots of documentaries and podcasts related to history, particularly ones about World War II. He also regularly visits Block Island and constantly quizzes his coworkers about random trivia at the daily team meetings.
Here's an interesting fact about Dr. Carlotto: While at Harvard, he was one of the leads of the "Second Year Show," in which dental and medical students alike perform a satirical play. His role included acting and singing a version of Billy Joel's Uptown Girl," which was remixed as "Beantown Girl."