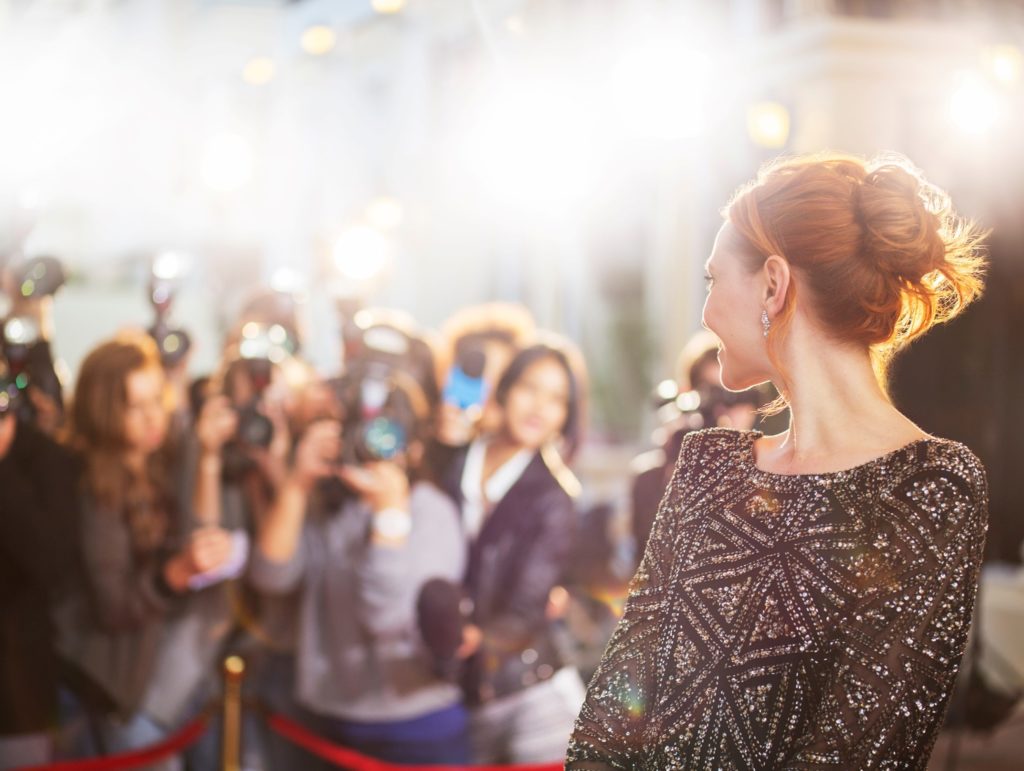 You know what they say, "Celebrities are just like you and me!" They pick up their dry cleaning, walk their dogs, shop for groceries, and even straighten their teeth with Invisalign! In fact, there are several famous celebs who have clear aligners to thank for their picture-perfect smiles. Curious to learn who they are? Keep reading!
Khloe Kardashian
A successful reality TV star and the co-founder of Good American, Khloe Kardashian is a celebrity that's been in the spotlight for well over a decade now. It wasn't until she tweeted about her dentist, however, that everyone learned about her Invisalign treatment – that's how discreet it was! In no time at all, she transformed her smile into the flawless one seen in selfies, magazine covers, and red carpets today.
Katherine Heigl
Katherine Heigl is an actress who has appeared in Grey's Anatomy, The Ugly Truth, and many other hit TV shows and movies. When it came time to focus on planning her own wedding, she decided to take the opportunity to discreetly straighten her teeth with Invisalign. She was so happy with the process that she dubbed them "Netflix for your teeth."
Justin Bieber
Justin Bieber's voice and dance moves skyrocketed him to fame when he was just a kid, and he continues to make chart-topping songs well over a decade later. Unlike other celebs, he happily shared with his fans his journey with Invisalign. In fact, he would talk about them in interviews and on his own YouTube channel. Now, he has a flawless smile to show for his time wearing clear aligners!
Tom Cruise
Tom Cruise has starred in several action-packed films, including Minority Report. But did you know that he had Invisalign while filming that movie? It's true! When he discovered that his front teeth weren't aligned properly, he talked to an orthodontist about having it corrected. Today, he has perfectly straight teeth and a beautiful smile.
If you want to straighten your teeth without the metal, you don't have to – these celebrities certainly didn't! Instead, you can schedule an appointment with your orthodontist to see if you're a candidate for Invisalign.
About the Practice
Our talented team at Simply Orthodontics is proud to offer several teeth-straightening solutions, including Invisalign. With a custom-made series of aligners, we can guide your teeth into their properly aligned positions without calling unwanted attention to your smile. If you are interested in finding out if Invisalign is right for you, then don't hesitate to get in touch with our team via our website or by phone at (508) 429-7800.