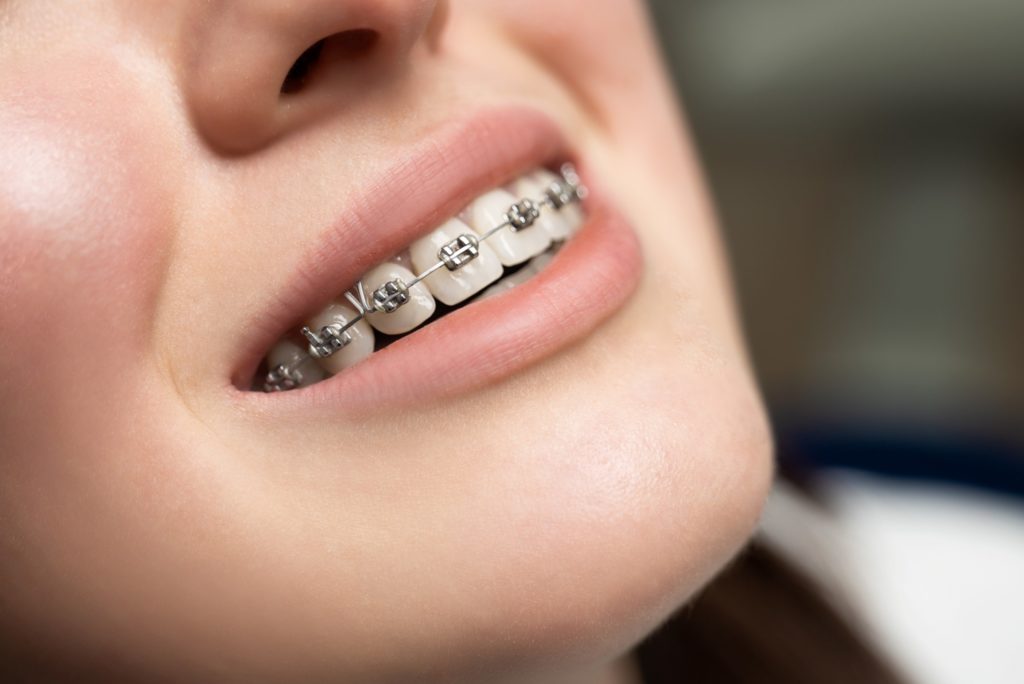 When it comes to straightening teeth, braces are one of the most sought-after solutions. In fact, some estimates point to around four million people having braces at any one time. Plus, Invisalign alone has helped more than 12 million patients address misalignment! Of course, orthodontic treatment wasn't always this modern, accessible, and discreet. To learn all about the history of braces – from ancient times to now – keep reading.
Braces in Ancient Times
It's true; archaeological findings show metal pieces attached to mummified skeletons. So, the desire to fix crooked teeth dates back to ancient times! Of course, the other materials used, like animal skin, were quite archaic. Thank goodness for modern braces!
The First Documentation of Braces
Aulus Cornelius Celsus was the first person to ever document his teeth-straightening attempts. In fact, he reported success from simply applying pressure to his teeth at regular intervals. Naturally, his findings are hard to back up all of these years later. Plus, decades of extensive research have shown that moving your teeth too quickly can cause them to fall out, so don't try this at home!
Advancements in the 1800s
While there were some advancements in the 18th century (like the book titled "The Surgeon Dentist," which was written by Pierre Fauchard), it wasn't until the 1800s that the term "braces" became more widely recognized. Around this time, the rubber dental dam was invented, X-rays were incorporated into the procedure to account for impacted teeth, and much more.
The Widespread Use of Braces in the 1970s
In the early 1900s, braces were still quite expensive. That changed in the 1970s! When stainless steel was replaced with other metals, orthodontic treatment became considerably more affordable. Plus, the switch to dental adhesive made the teeth-straightening process more comfortable for patients.
Invisalign: The Introduction of Invisible Braces
Between the 1970s and the 1990s, patients were content with reliable, safe, and effective metal braces. Right before 2000, Invisalign introduced their clear aligners, and the field of orthodontics was forever changed. Over the last two decades, this discreet treatment has helped more than 12 million patients address gapped, overcrowded, and otherwise misaligned teeth – no metal necessary!
Braces have come a long way since ancient times, and there will no doubt be advancements in the future too! If you want to learn about your treatment options today, don't hesitate to schedule a consultation with your orthodontist.
About the Practice
With decades of combined experience, Dr. Carlotto and Dr. Alkhoury have seen countless innovations in the world of orthodontics. That's why they prioritize advanced training and continuing education to this day! They are proud to offer their patients at Simply Orthodontics with modern, reliable, safe, and effective orthodontic treatment. If you want to learn about your teeth-straightening options or you have a question about life with braces, don't hesitate to visit our website or call (508) 429-7800.