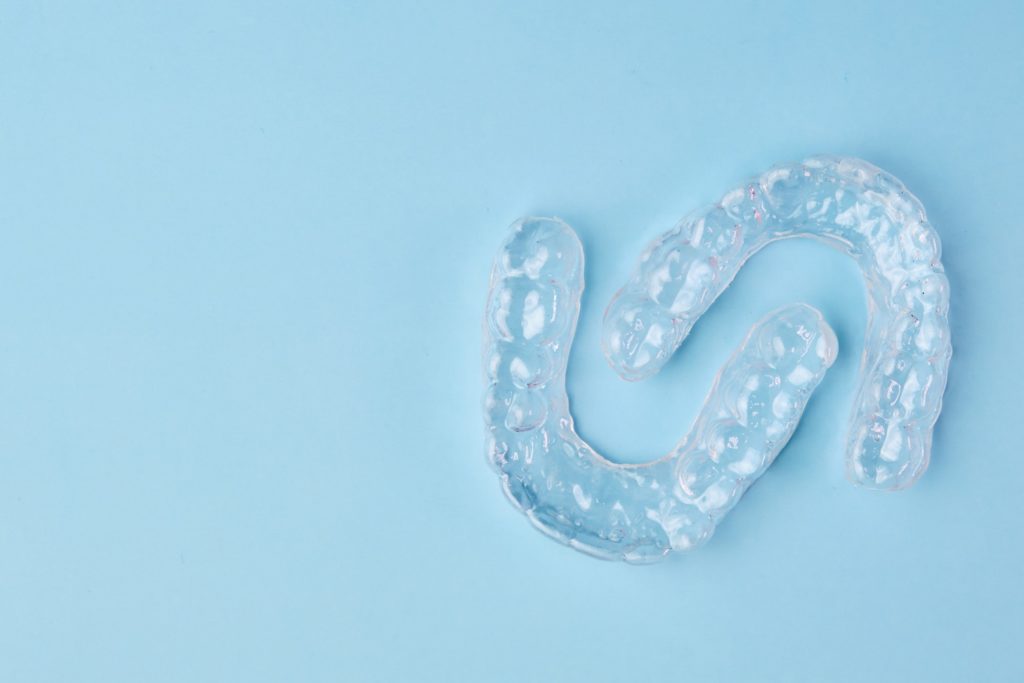 The marketing behind Smile Direct Club™ and other mail-order clear aligner companies would have you believe that you can get the same reliable, effective, and discreet treatment as Invisalign for a fraction of the cost. However, that's not the case. In reality, there are several serious dangers that come with this form of orthodontics. To learn what they are, keep reading!
1. No Comprehensive Exam Beforehand
One of the first (and most important) steps of the Invisalign process is the initial consultation. At this meeting, your orthodontist will examine your teeth and gums, assess the severity of your misalignment, and determine if Invisalign is right for you. Unfortunately, the same cannot be said about mail-order aligners since they rely on DIY impressions and photos, which are nowhere near as thorough. Since not everyone is a candidate for clear aligner treatment, this can lead to serious complications!
2. Lack of Routine, In-Person Check-In Appointments
Another crucial part of the teeth-straightening process is in-person check-in appointments. These routine visits give your orthodontist an opportunity to examine your teeth, make sure they are moving properly, and keep an eye out for any signs of complications. With mail-order alternatives, this is almost entirely on the patient. So, it's not hard to see why there are countless cases of worsened misalignment with these treatment options!
3. Countless Cases of Worsened Misalignment
In short, the staggering number of patients who have experienced worsened misalignment is enough of a reason to avoid mail-order aligners. After all, there have been so many complaints that organizations like the NC Dental Association plans to file lawsuits against these products! If you want to discreetly and safely achieve the straight teeth, even bite, and beautiful smile you desire, then Invisalign is absolutely the way to go.
4. No Backing from Professional Organizations
Due to the alleged unlawful practices of mail-order aligner companies, professional organizations have not been quiet about their distaste. The American Dental Association and the American Association of Orthodontists are just a few examples. Invisalign, on the other hand, has reliably helped more than 12 million patients achieve the smiles of their dreams!
The commercials and ads for mail-order clear aligners are certainly compelling, but that's because they aren't upfront about the risks. If you want to safely and discreetly achieve your dream smile, then Invisalign should be your number one pick!
About the Practice
Patients at Simply Orthodontics can trust their smiles to two talented, highly-trained, and passionate orthodontists: Dr. Alan Carlotto and Dr. Sam Alkhoury. At our conveniently located office in Holliston, we offer a wide range of teeth-straightening solutions, including traditional braces and Invisalign. If you have a question about which orthodontic treatment is right for you or you'd like to schedule an appointment, don't hesitate to visit our website or call (508) 429-7800.